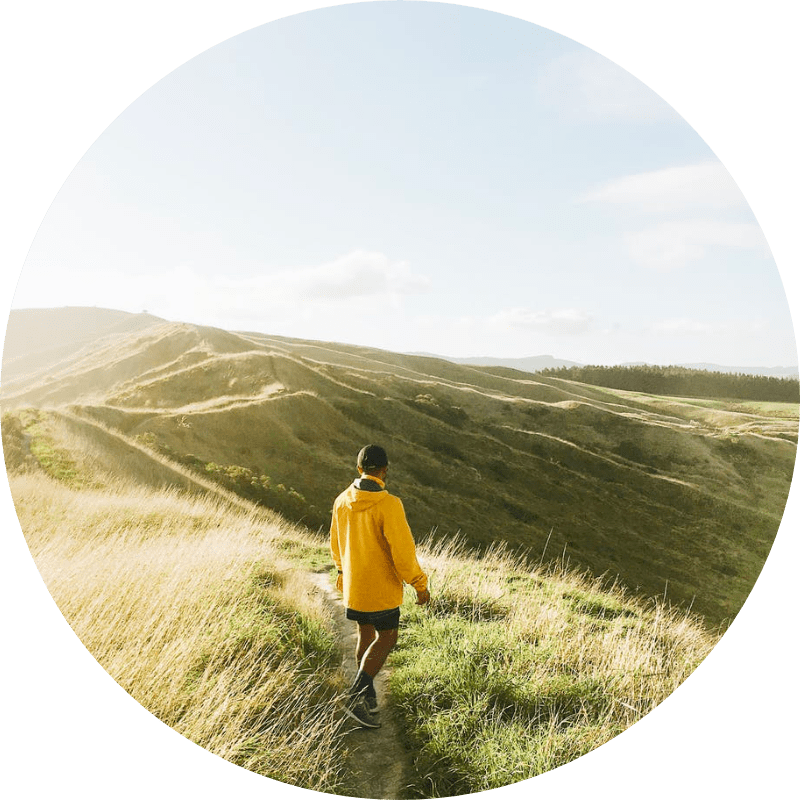 Future Matters
Norm Holding works and collaborates for the construction of a sustainable future with the shared vision that is embraced by all its companies and stakeholders. It designs and forms the sustainable world within the framework of a common purpose and by drawing strength from the diversity–within all sectors and stakeholders. It spreads from Norm Holding to the entire portfolio, ecosystem, sectors, environment, social life and the future.

MORE
LIFE AT NORM
Career Opportunities
Norm Holding has been maintaining its leadership in its sector since 1973 through its qualified human resources that focus on corporate values. ​​It has achieved success in every step it has taken with its human resources that make a difference for its customers, believe in the strength of teamwork, act fairly and respectfully, add value to the society and the environment, and constantly improve itself and the norms.
MORE
OPEN POSITIONS