LIFE AT NORM
Future Together
We believe in the healing power of sustained progress, we break the traditional molds and pursue different avenues for holistic quality. We combine the wisdom of today with our half a century experience, and walk confidently towards the future.
Norm Careers
Norm Vocational Training Center
140 students have graduated from the Apprenticeship Training Centers, which were established in İzmir in 2007 and in Salihli in 2015 in order to train qualified manpower for the sector and to provide vocational skills to young people who could not continue their education for different reasons. 48% of the graduates in İzmir location and 75% of the graduates in Salihli location were given employment.In the Vocational Education Center, where a total of 104 students were educated in 2021, students are followed closely together by their teachers, administrators and their families. In addition to the current curriculum, we contribute to the development of students with additional programs in the fields of technical and personal development in order to prepare them for life.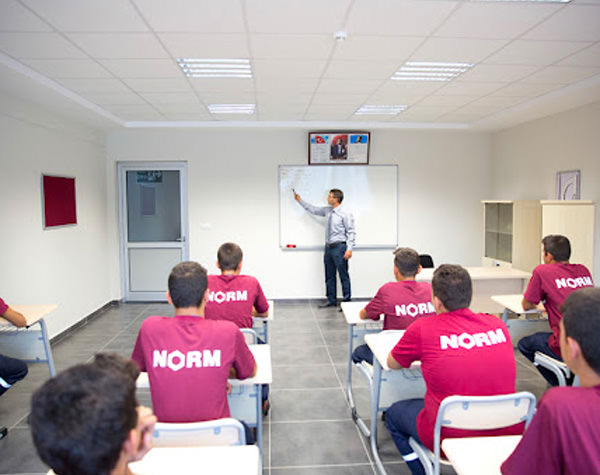 Norm Engineering Academy
We designed the Engineering Development Academy in 2019 in order to refresh the knowledge of our employees working in production, quality, R&D and supply chain functions within the body of Norm Holding, and enable them to see the whole production processes. In addition to technical training, personal development and financial development training programs are also included in the Engineering Development Academy.

Private İzmir Atatürk Organized Industrial Zone Nedim Uysal Vocational and Technical High School
In 2014, "Private İzmir Atatürk Organized Industrial Zone Nedim Uysal Vocational and Technical Anatolian High School" was established by the İzmir Atatürk Organized Industrial Zone Management, named after Norm Holding Founder and Honorary Chairman of the Board of Directors, Nedim Uysal. It trains engineers who will shape industrial development. Students receive 100% scholarship in technology-equipped workshops, laboratories and fully-equipped classrooms for 24 people.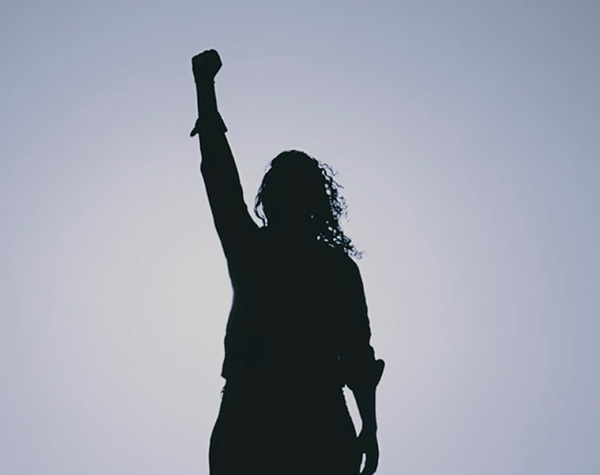 ENLider Sensin
As we move towards becoming a global company that grows with its employees and pursues excellence; We designed the ENLiderSensin Leadership Development Program in 2020 in order to lead our business and human resources in the most efficient way, strengthen the leadership skills of our leaders who live our corporate values, and ensure that a common leadership approach is displayed in achieving our business goals and strategies as Norm Holding. This program, which includes all managers and executives, continues by adding strength to our leadership power.

Norm Academy
Direct Your Career
We announce our vacant positions in our holding companies to all our employees through the "Direct Your Career" internal posting system, and we give priority to our employees in filling the vacant positions. With this application, we offer our employees the opportunity to play an active role in their careers and direct their career development.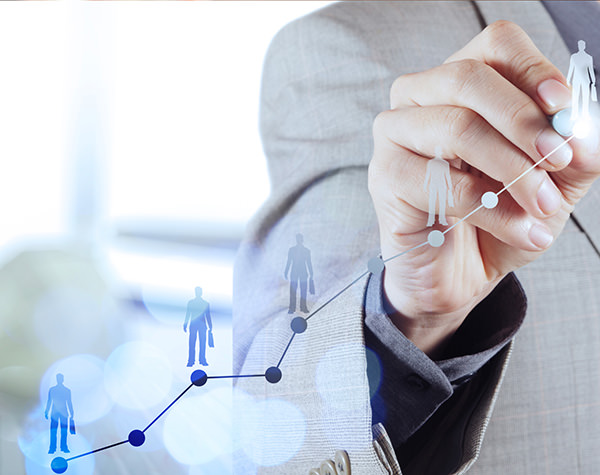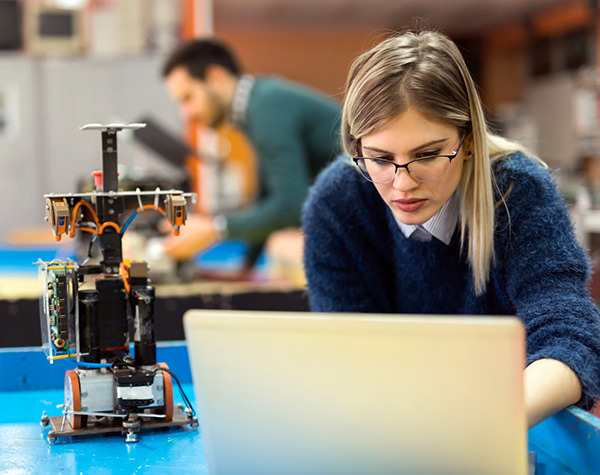 DigiConnect
We launched "DigiConnect", an online learning and development program with 4 programs for summer term and long term in 2020 and 2021. With this program; We aimed to provide opportunities for students to gain professional life skills and personal and career development by using digital platforms through project management, experience sharing with Norm Holding Leaders, visionary conversations, online training and department orientations.

DigiCampus
We launched DigiCampus for university students as a Norm Holding Digital Career Day event. In 2020 we completed the design phase of the program, which allows them to meet with Norm Holding executives from various functions, and which consists of online interview simulations with the Human Resources Department, and implemented it in 2021. In this way, we aim for young talents to get to know business life closely, learn about current trends, find answers to all their questions about career and development opportunities, and gain a professional interview experience.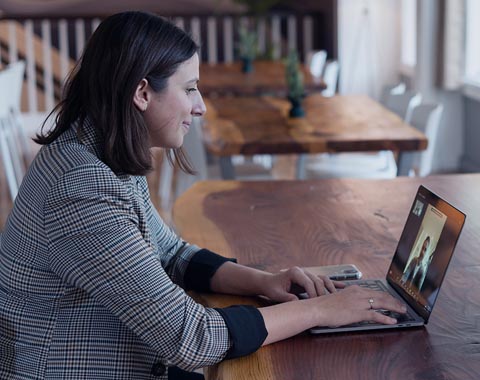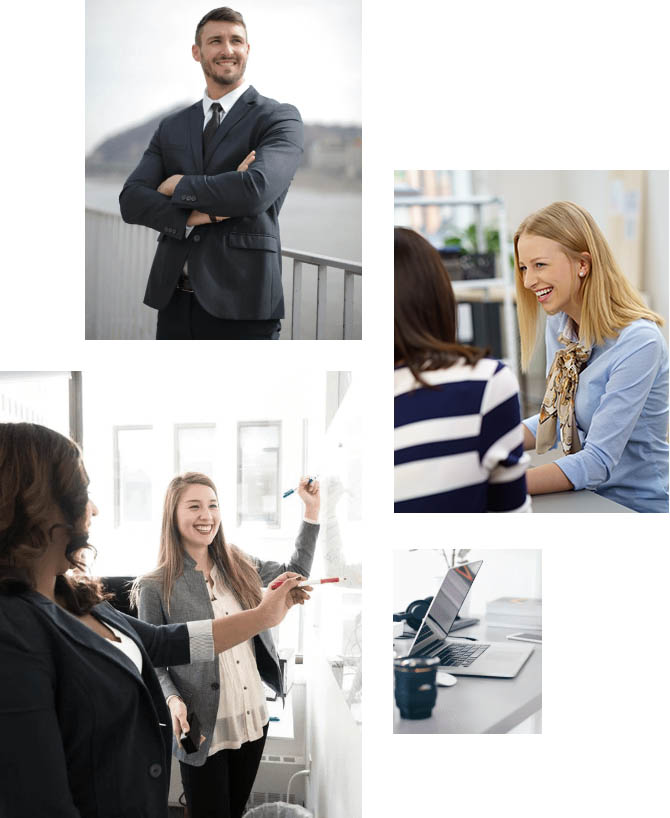 Norm Mentor
With the NorMentor Program, we aim for Norm Holding to achieve its future strategies and goals, and for our employees to improve themselves by benefiting from the knowledge and experience of today's leaders. Believing in the power of learning from each other, the NorMentor program, which we started to implement for the first time in 2019 and completed in 2020, included 12 senior managers from different companies and departments as Mentors and 12 employees as Mentees in the first year. During the one year program, we supported Mentors and Mentees with training programs, articles, books and development guides prepared for them. 12 mentee programs have been completed in our Mentoring program that is organized every year in order to develop employees and create a culture of learning from each other by benefiting from the knowledge and experience of Norm Holding managers, and the development journey of 35 mentee and 30 mentors is still continuing.