We operate throughout the world with more than 4000 employees, 18 production centers, 23 companies, 12 brands, 15 logistics centers and 4 different R&D and design centers.
Norm Fasteners
Established in 1973, Norm Fasteners is one of the leading brands in the fastener industry, thanks to its in-house services in the fields of R & D, engineering, coating and tooling, and its wide logistics network extending from America to China.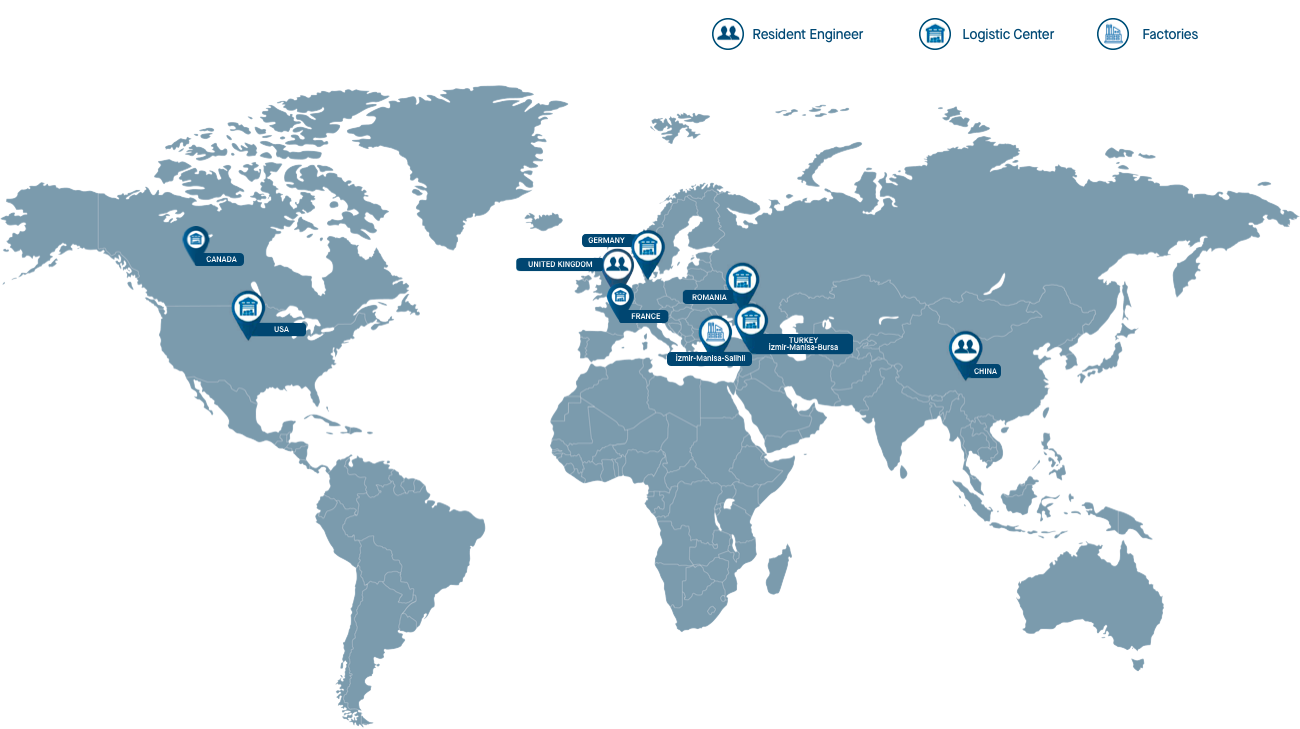 ST Trading
With its wide and high quality product range, strong stock capacity, expert staff, and experience in different sectors, it provides services in agriculture, construction, machinery, automotive, white goods, furniture and mining sectors at 5 warehouses and 50 export points.