FIELDS OF ACTIVITY
Marketing and Trade
As the Trade Group; Apart from bolts, nuts and screws produced under the umbrella of Norm Holding, we sell hardware products, the electrical hand tools that we distribute, and the stainless fasteners that we import. Mainly in the European region, we export to more than 50 countries. We are bringing our experience in B2B to B2C, and from clothing to cosmetics, from sports equipment to home goods, we are expanding our product range with our e-commerce site.
01.
STD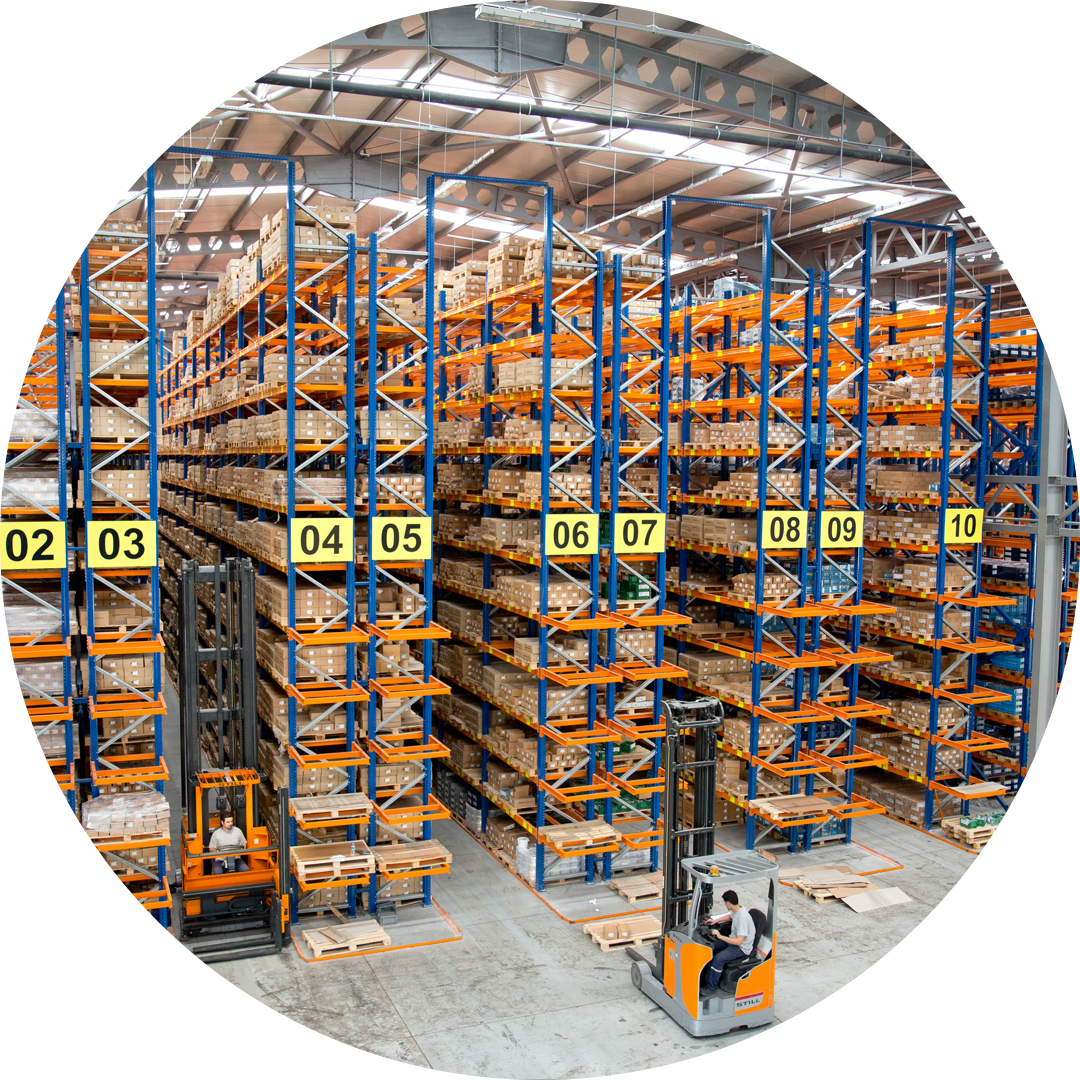 01.
STD
STD was established in 1982 within the body of Norm Holding. It provides services in the field of fasteners and hardware with its expert staff in 67 cities in Turkey and in more than 50 countries in Europe, with its understanding of quality products and service. It continues its operation in İzmir Atatürk Organized Industrial Zone in a 20,000 m2 facility, of which 10,000 m2 is indoor, in Dilovası in a 5000 m2 facility, of which 3,000 m2 is indoor, and in Ankara, in a ​​5,600 m2 facility, of which 3,500 m2 is an indoor area.

02.
Mubiko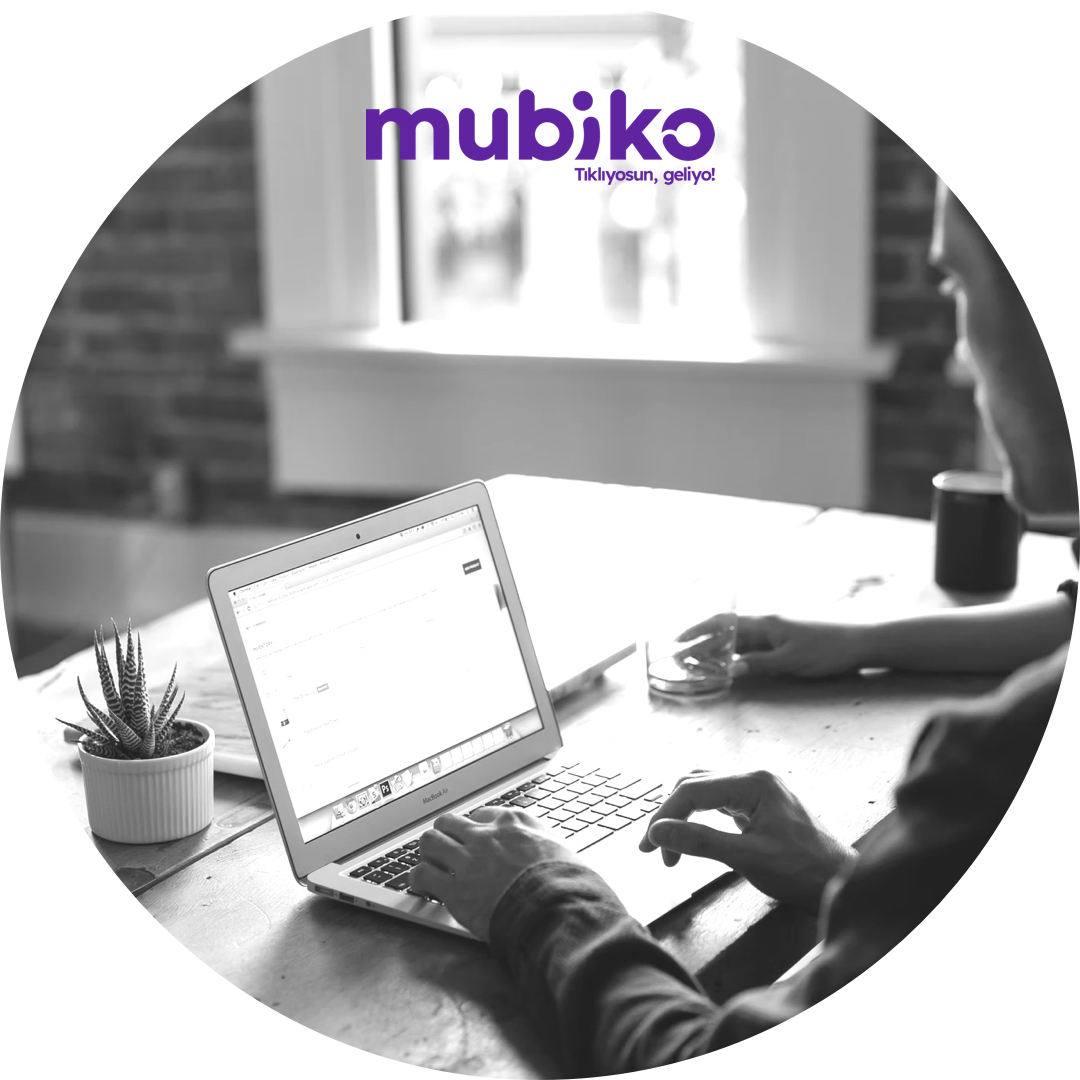 02.
Mubiko
Mubiko.com is an e-commerce site founded in 2021 within the body of Norm Holding. It offers products in Clothing, Shoes, Bags, Accessories and Home Decoration categories on an e-commerce site where Norm Holding, which is among the largest 500 industrial institutions in Turkey, reflects its service approach that does not compromise on quality and vision. Headquartered in Izmir Atatürk Organized Industrial Zone, Mubiko.com has adopted an innovative service policy that prioritizes customer satisfaction. Standing out with its strong logistics network and fast delivery strategy, Mubiko.com's motto is "Happiness is easy with us!"

03.
Global
03.
Global
With its wide and high quality product range, strong stock capacity, expert staff, and experience in different sectors, it provides services in agriculture, construction, machinery, automotive, white goods, furniture and mining sectors at 5 warehouses and 50 export points.