FIELDS OF ACTIVITY
Other Investments
While we operate in the fields of industry, trade, marketing and technology with our Norm Holding companies, we continue our activities in the agriculture and construction sectors with the personal participation of our Board members.
01.
Mi'marin
01.
Mi'marin
Founded in 2008, Mi'marin Yapı is a partnership of Mahir & Ekin Vural Construction, Sungur Construction and Norm Holding. Producing original projects in İzmir and Çeşme, Mi'Marin Yapı follows all kinds of innovations in design and production and shapes these innovations according to the personal expectations of its customers. Since the day it was founded, it has taken its place among the leading construction brands of Izmir, and with the support of its partners and customers, it takes fast and sure steps towards becoming the best in its field.

02.
Norm Agriculture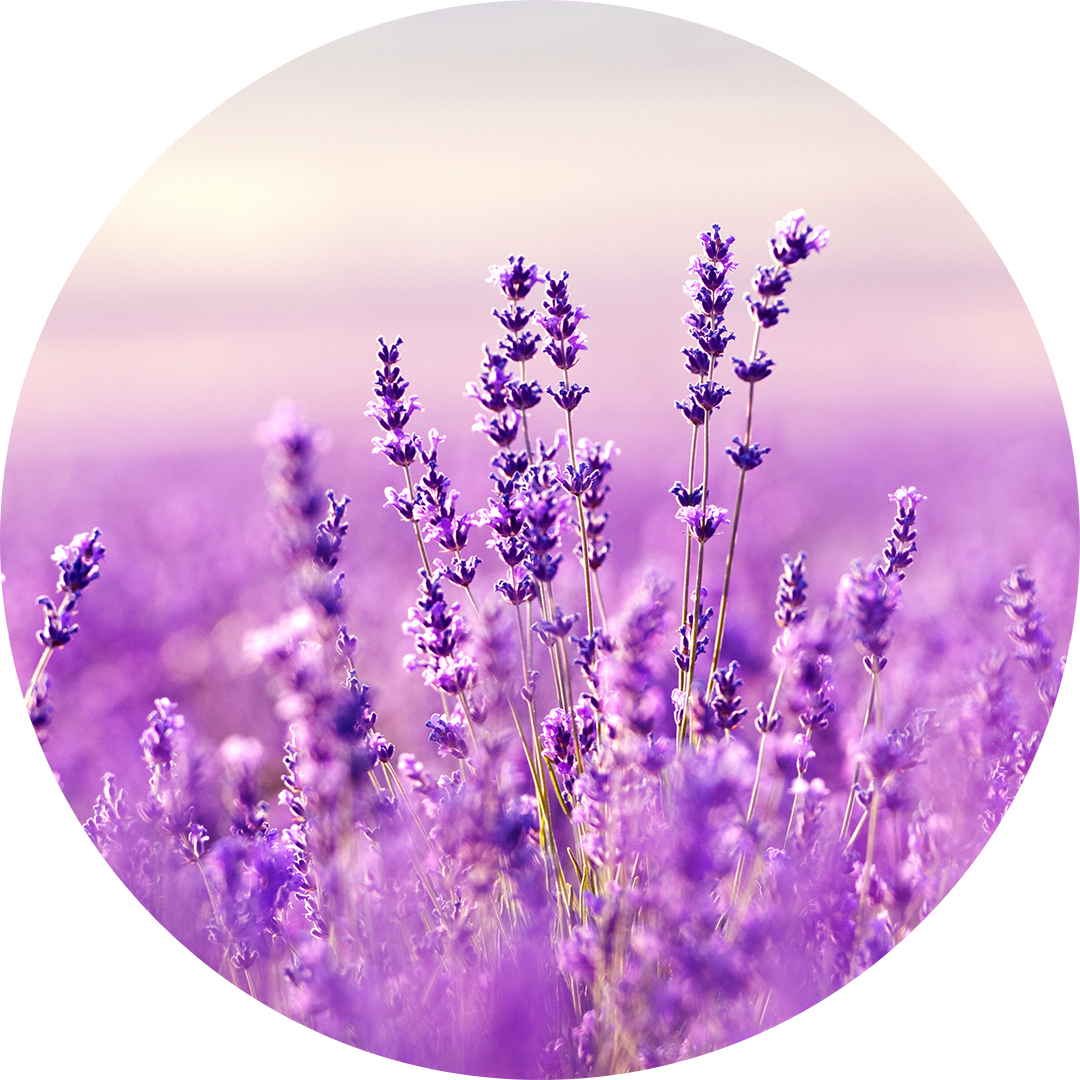 02.
Norm Agriculture
Established in 2018, Norm Agriculture operates in the Salihli/Manisa Region. Norm Tarım plants lavender, stem, clover, vetch, wheat and barley with environmentally friendly methods while producing quality products suitable for the geography of the region for a sustainable future.