FIELDS OF ACTIVITY
Tooling And Sheet Metal
In the field of hybrid and steel mold manufacturing, we are among the industry leaders with our innovative techniques and expertise in precision machining and sheet metal forming processes. By focusing on digital transformation and innovation, we are a pioneer when it comes to error-free production with our fully automated lines.
01.
Norm Tooling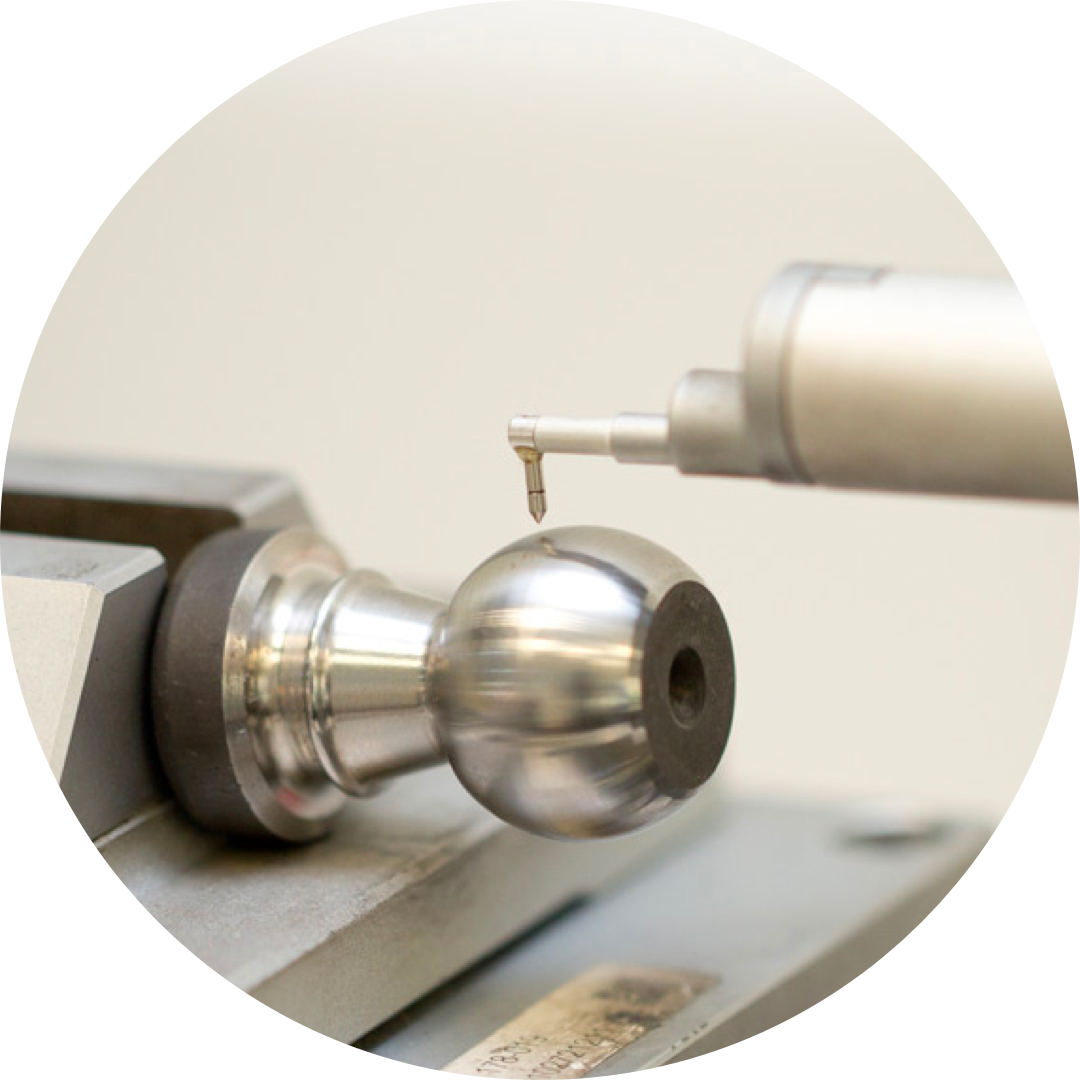 01.
Norm Tooling
Established in 2003, Norm Tooling started mold production for Fasteners and machining special parts in 2006. Norm Tooling, which aims to provide high quality, economically priced and the best just-in-time (JIT) service, provides services in machining and cold forging molding with its new generation production technologies, modern and comprehensive machine park, and well-trained staff.
Established in 2 areas, it operates in a total of 10.000 m2 indoor facility with 250 employees, with 300 employees target for 2022. Norm Tooling has the potential to produce 400,000 molds annually as of 2020.

02.
Precision Machining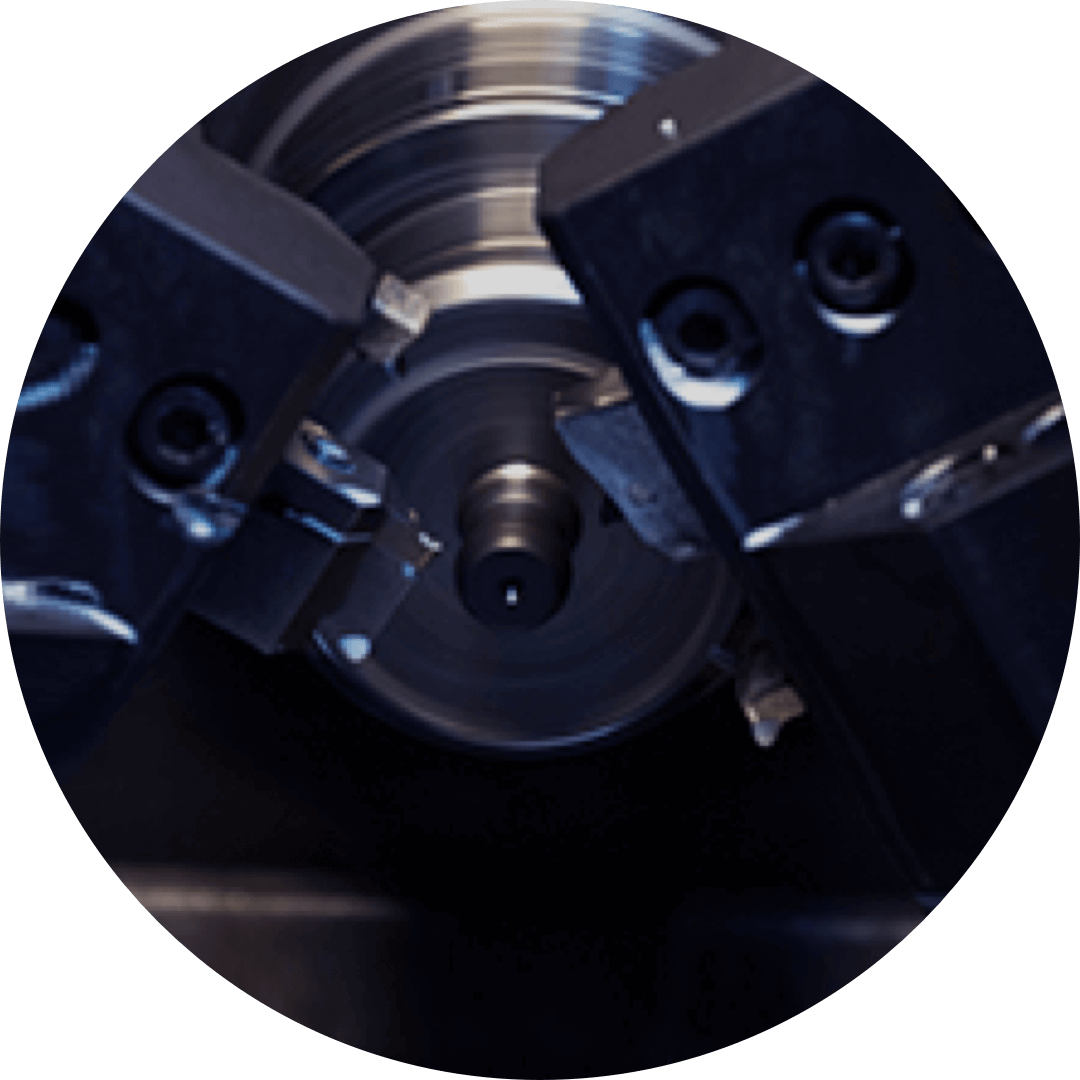 02.
Precision Machining
Precision machining activities started in 2008, and it has become a pioneer in its field with fully automated lines. Products of the desired quality can be modeled in 3D according to customer demands and simulated in CAM programs. In the production lines, which in line with the demands are designed with the lean production method in a single line, the products that have all their processes completed can be transferred to the package in an automated way. With its expertise and full automation experience, it continues to grow as a pioneer in an indoor area of 2400 m2 allocated for machining and automatic imaging technologies in 2021.

03.
Sheet Metal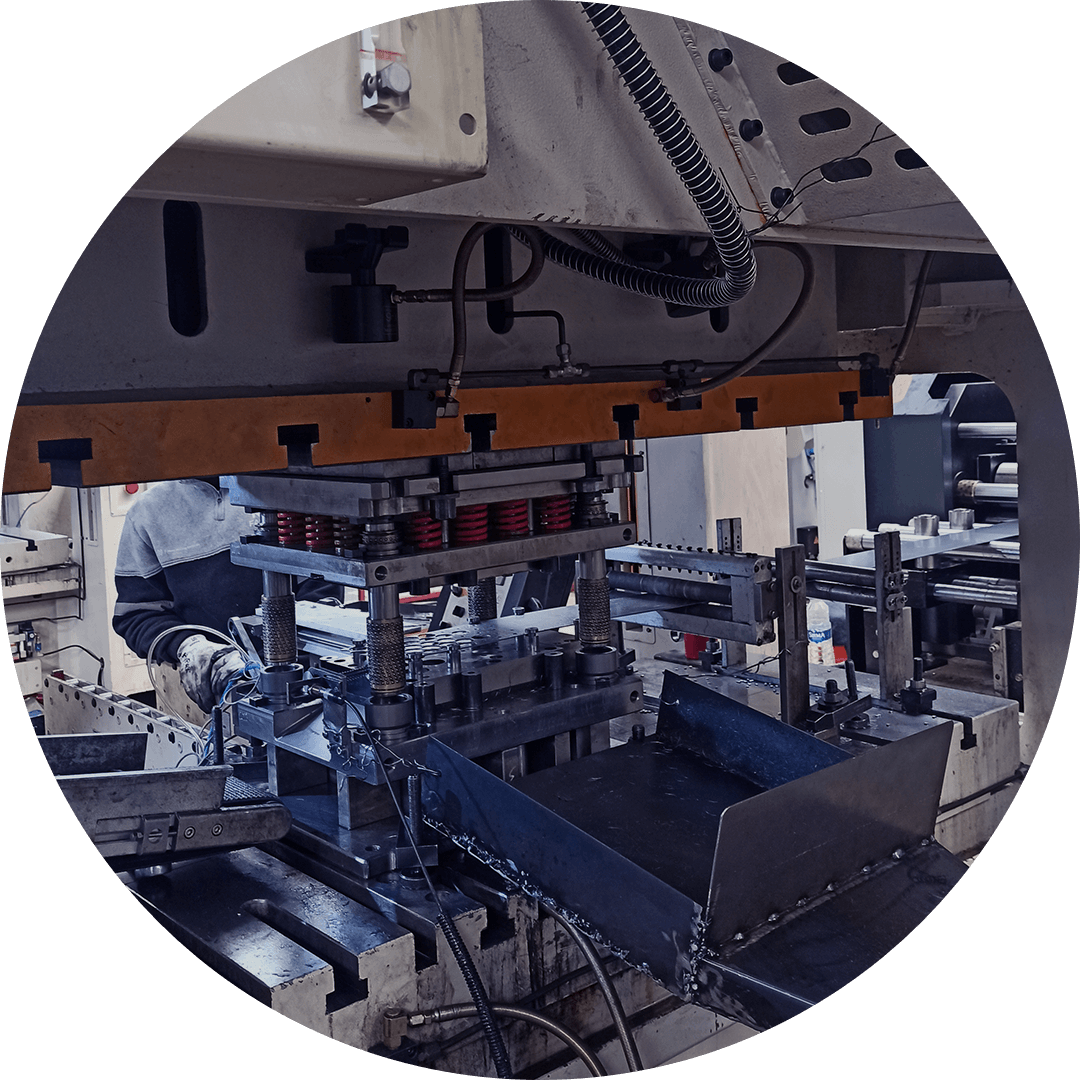 03.
Sheet Metal
In 2018, it started to support the automotive and sub-industries in sheet metal forming. As of 2021, the number of presses reached 10, the number of employees reached 40, 2,000 tons of sheet metal was processed and more than 150 million pieces were produced. The target for 2022 is to process 4.000 tons of sheet raw materials, increase the number of presses to 16 and the number of employees to 80 people with state-of-the-art investments. Operating in a 2.000 m2 facility, the company will take a big step towards achieving its target of processing 10.000 tons of sheet raw material by 2025 by moving to its new 8.000 m2 facility in 2023.